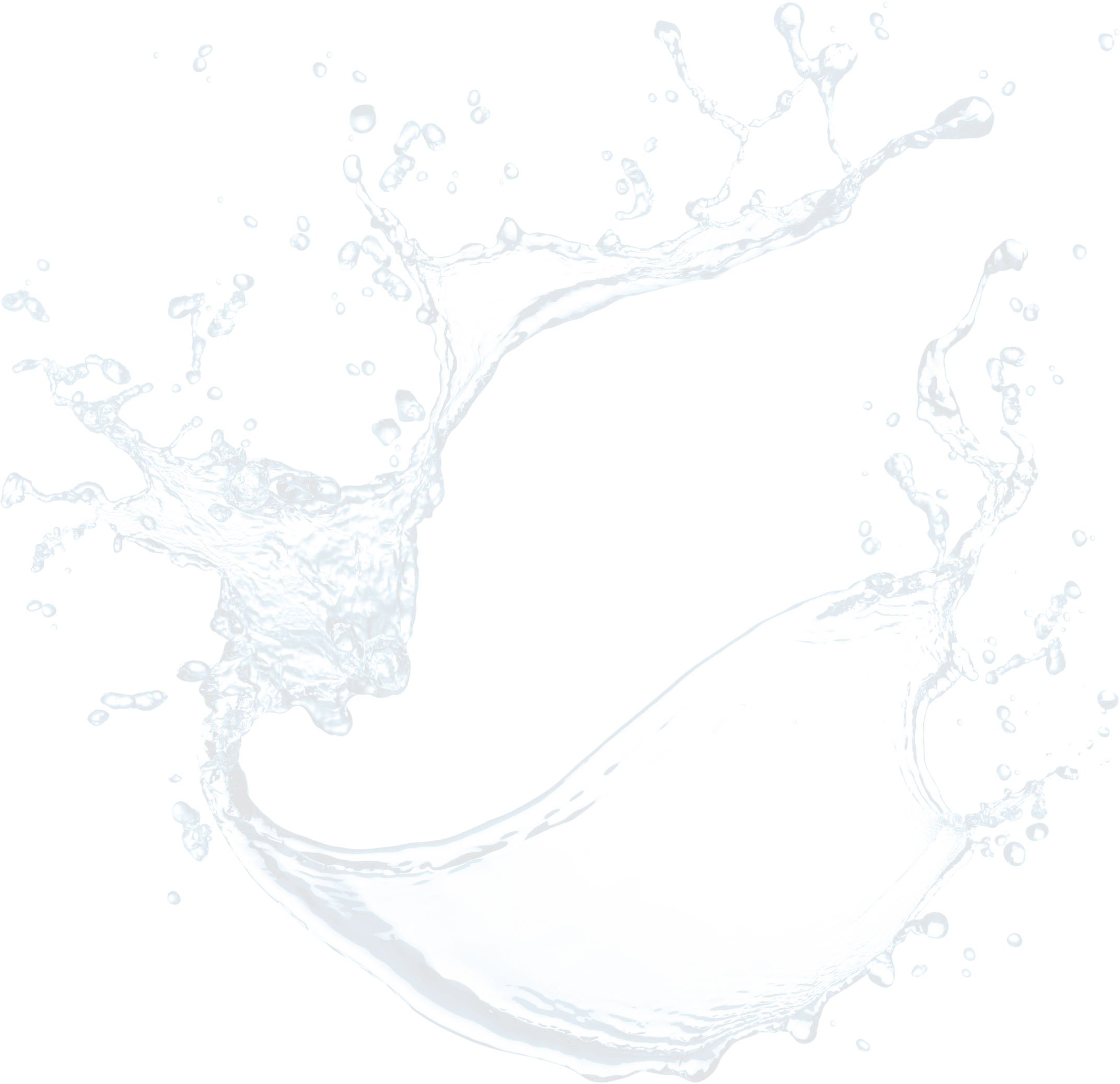 Product Registration Pending.
As a final step to complete the verification process, we kindly ask that you verify your email address with us.
Verifying your email address will allow us to send you important updates and notifications regarding your purchase, including any product updates or special offers that may be relevant to you.
Thank you for verifying your purchase of our product. Please open your email verification to complete the product registration process.