01
DURABILITY
Our products are made from high grade material to ensure they last. Every industry specific product is made to ensure it performs reliably mechanically and with the different fluids that may go in them.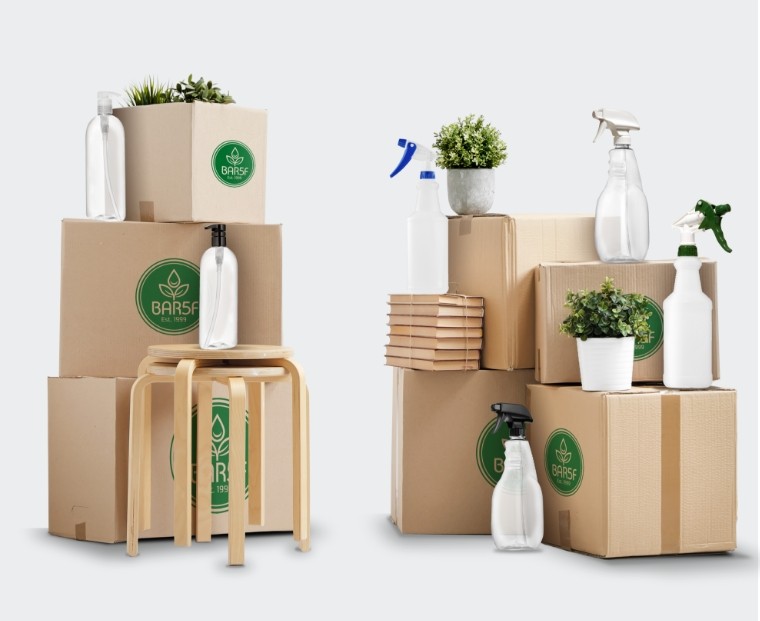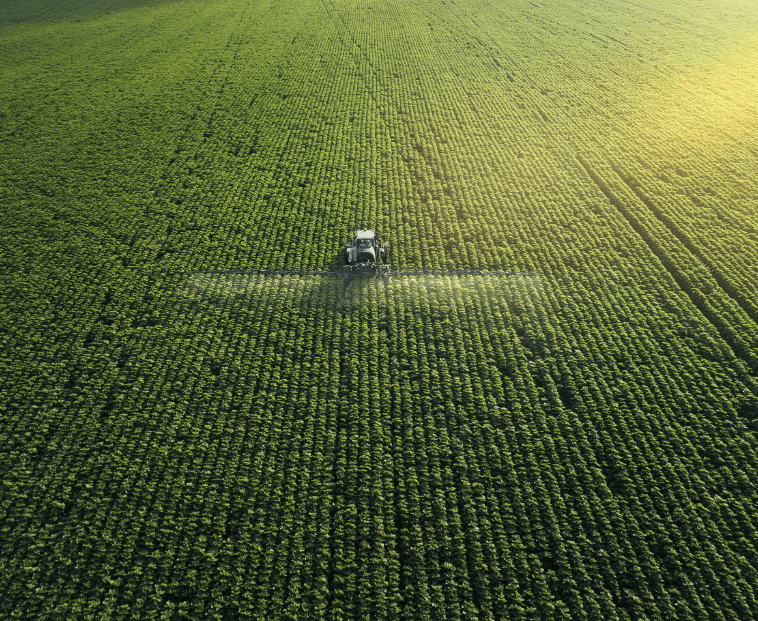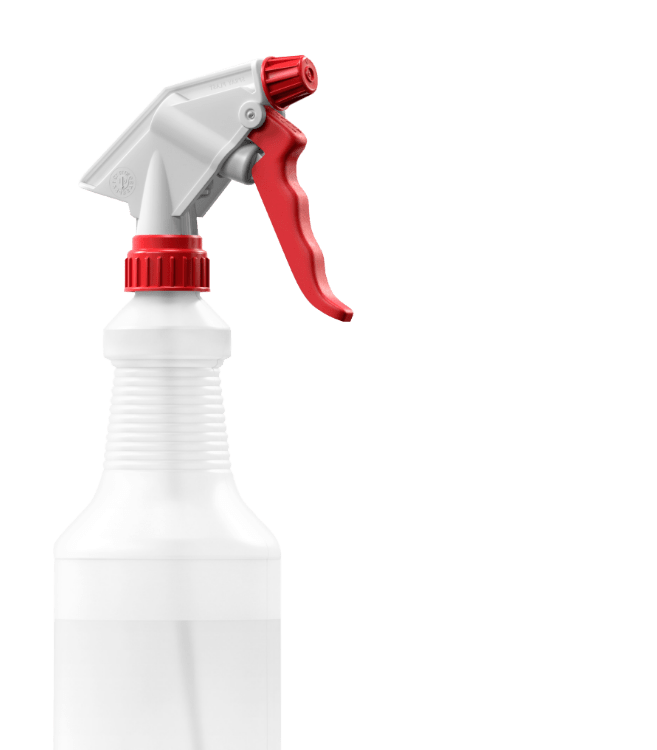 02
ECO-FRIENDLY
Our goal is to reduce the amount of plastic that is discarded from nonreusable, low quality bottles. With quality, durable bottles that have a longlife, we hope to make progress in reducing/helping to eliminate the ''throwaway'' culture often connected with plastic spray bottles.
03
UNIVERSAL
Mix and match different heads and bottles to fit your specific needs. No matter the industry, there is a right fit to help you be as effective as possible.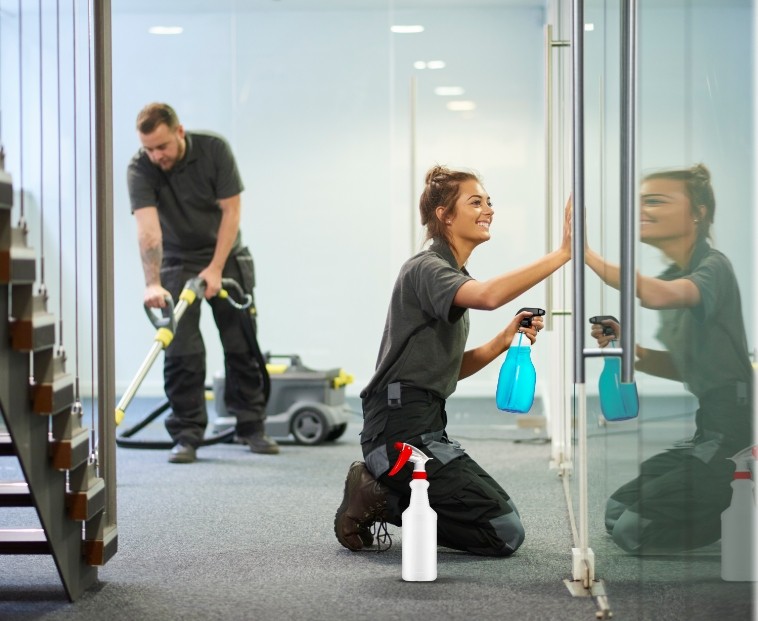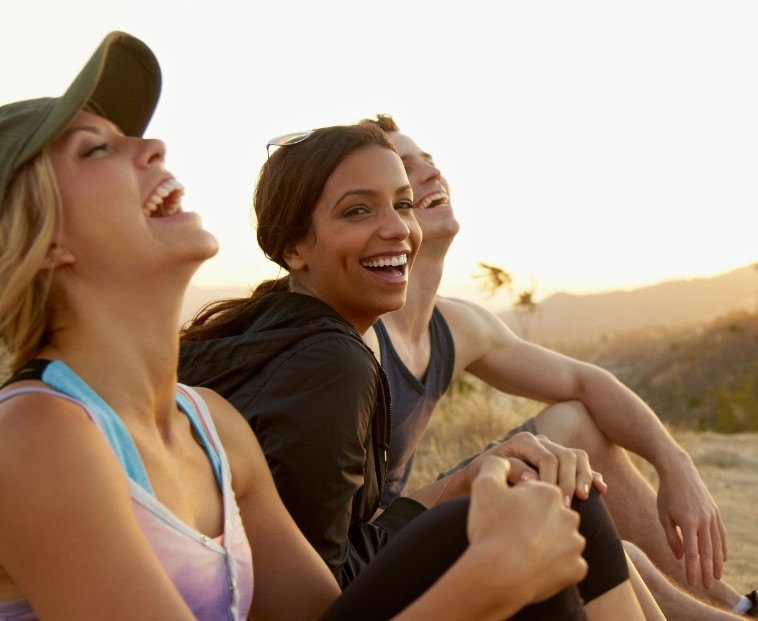 04
adjustable
Being conscious and taking pride in things that are made well is what we are passionate about. Bringing this mindset to our products is what we always strive to do.
05
sustainable
Mixing our own natural solutions is sometimes best. Our products our made to ensure we are able to do this while getting a long life out of the products themselves.