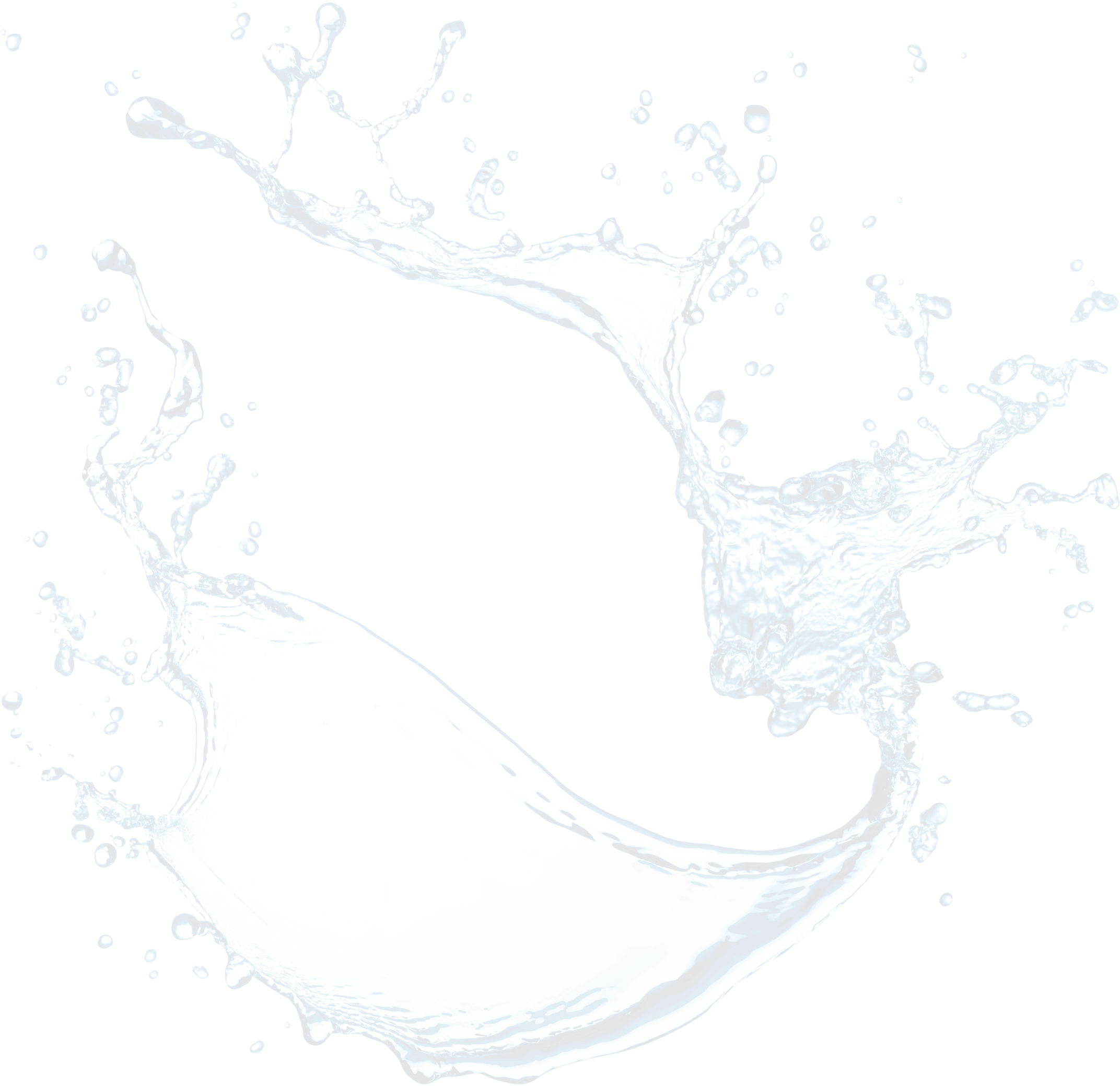 Thank you for registering your product
Thank you for verifying your email address for your recent purchase of our product. We are delighted to have you on board as a customer and we greatly appreciate your commitment to our product.
With your email now verified, you can expect to receive important updates and notifications regarding your purchase, including any product updates or special offers that may be relevant to you. We will also be able to provide you with better support and assistance should you ever need it.
If you have any questions or concerns about your purchase, please don't hesitate to contact us. We are always here to help you in any way we can.
Thank you again for choosing our product, and we look forward to serving you in the future.